Burger & Lobster - Soho
You cannot find many places offer burger joints and also lobster/seafood at the same time. Burger and Lobster – Soho deserves definitely a try.
Diners at Burger & Lobster have a choice between the beef burger, the poached/grilled lobster and the lobster roll.
You can choose your meal from meaty burgers (with extra cheese and bacon), juicy steamed or char-grilled lobster, and buttery lobster rolls in toasted brioche with a lick of wasabi mayo. It is a also a good choice for seafood lovers to start with calamari, oysters and panko-crumbed prawns. Do not forget to order your poached lobster and enjoy the best part, the meaty claw! Dip it in the accompanying parsley butter for some extra flavor!
We recommend your lobster to be a poached one in order to have it at its best. Having it poached gives you a flesh that amplifies the naturally sweet-briny flavors of the crustacean and of course by this way the flesh stays extremely juicy if it is poached for the right amount of time.
​
Opening Hours :
Sunday
12:00 - 22:00
Monday - Thursday
12:00 - 22:30
Friday - Saturday
12:00 - 23:00
Address : 36 Dean Street, London W1D 4PS, England
Phone Number : +44 20 7432 4800
Chojo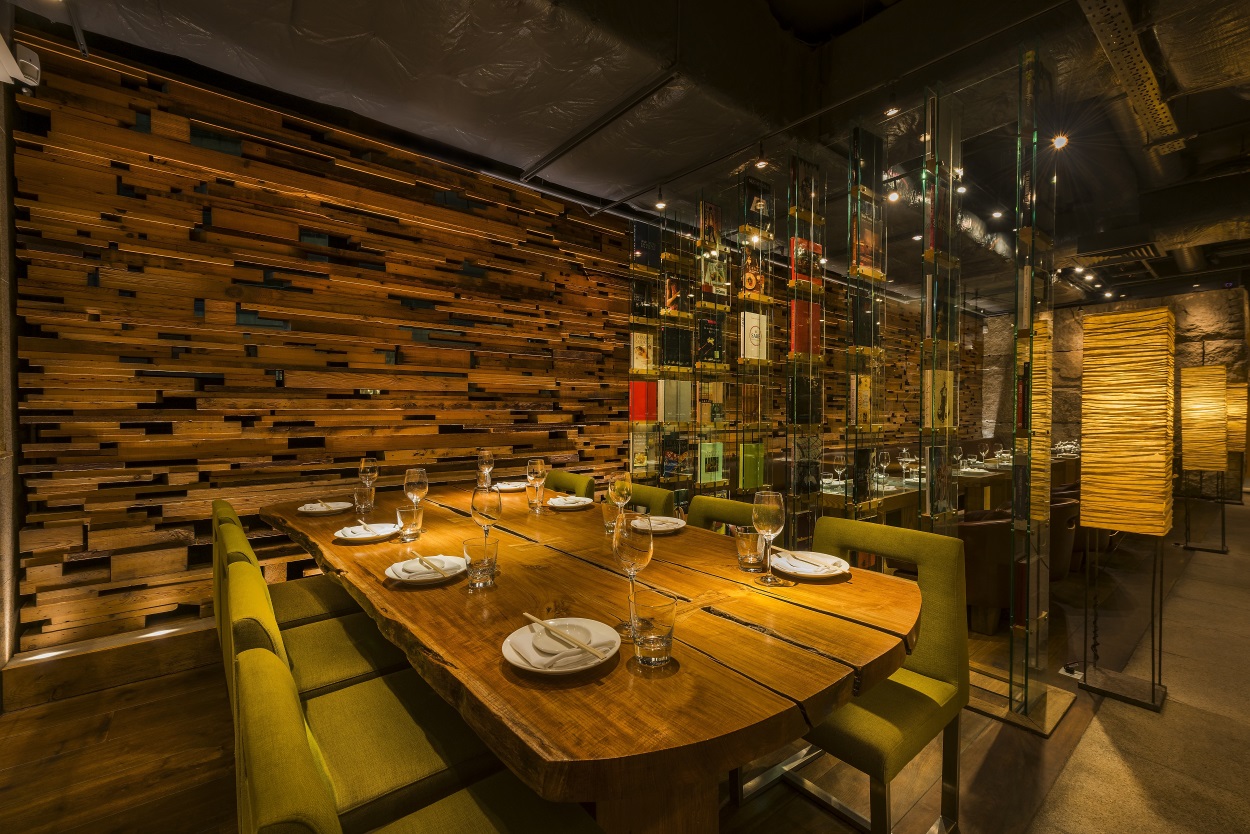 Zuma London
Bbar
Dishoom King's Cross
Enoteca Turi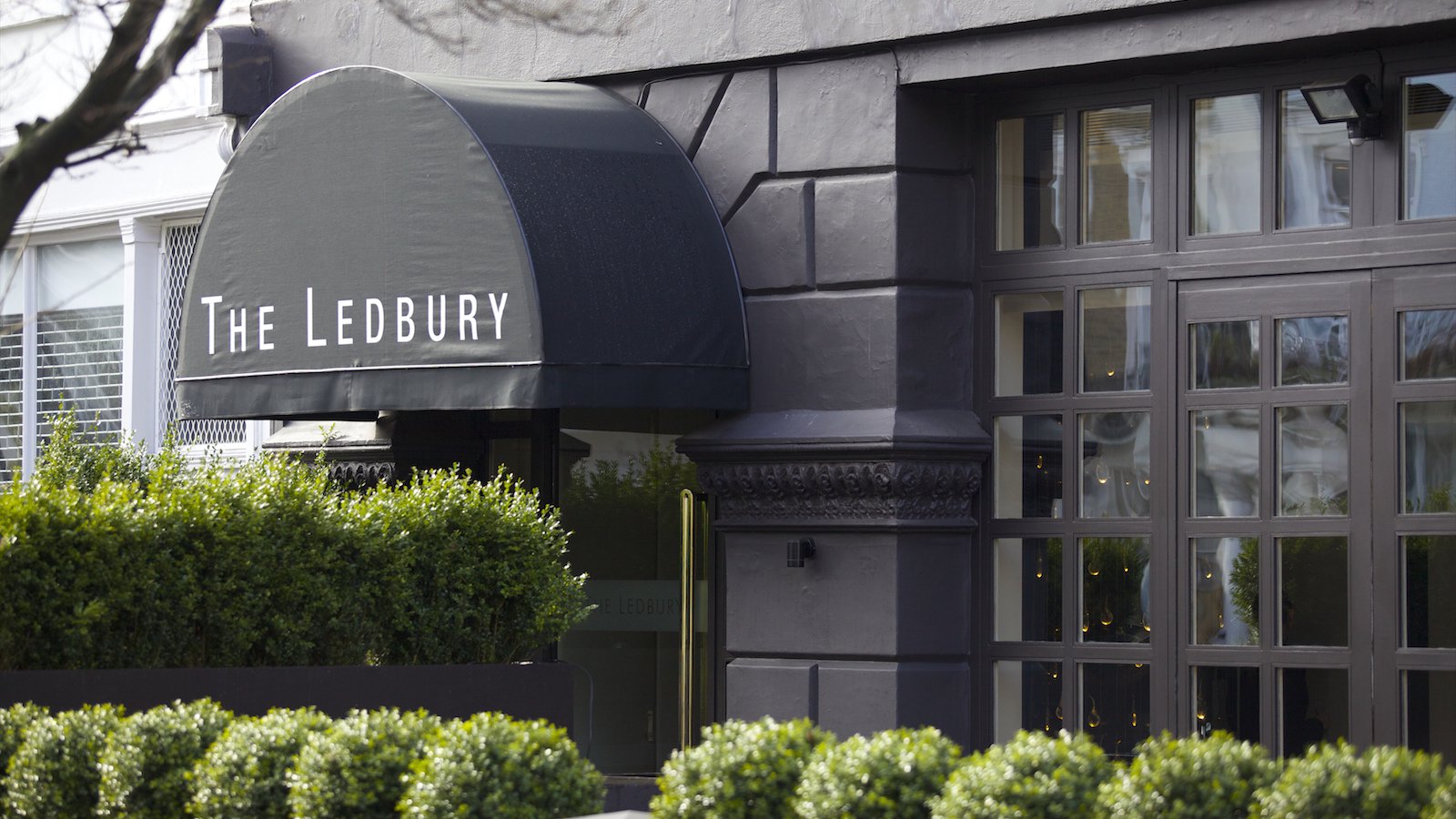 The Ledbury
Restaurant Gordon Ramsay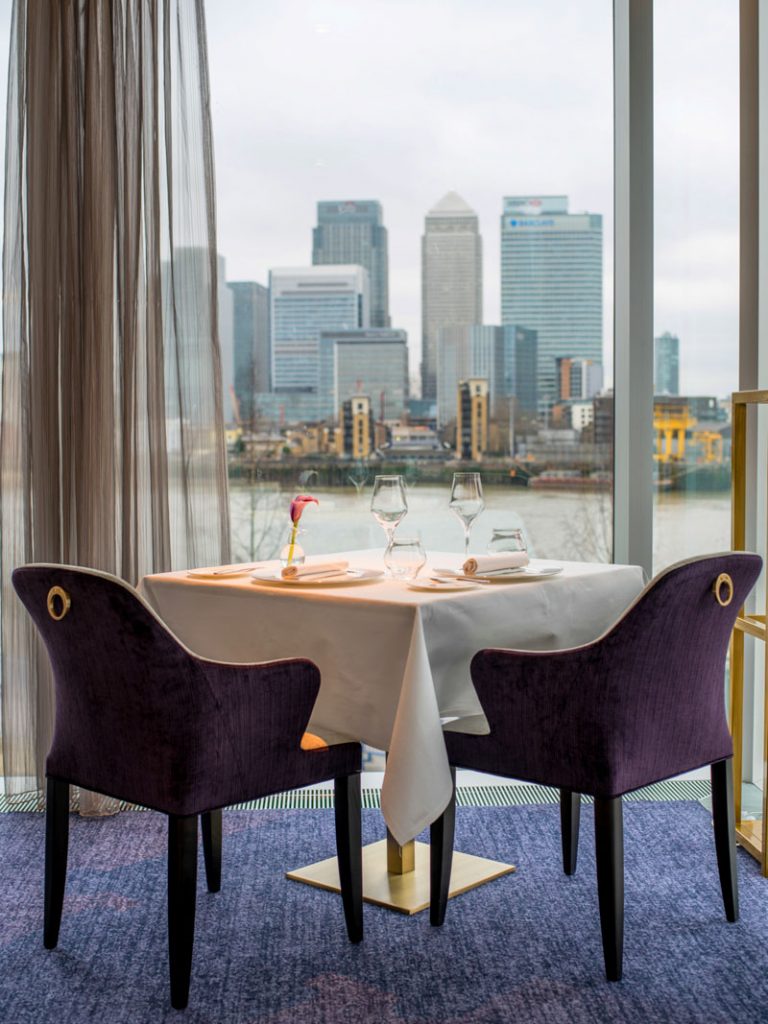 Peninsula Restaurant London
Core by Clare Smyth
Kua 'Aina - Carnaby Street
The Queens Arms