Boutary
Boutary restaurant is not your usual imperious caviar restaurant, the atmosphere at Boutary restaurant is refreshingly easygoing, upscale and romantic. The owner Charles de Saint Vincent says : ''The idea was also to give caviar a younger and more relaxed image.'' Boutary is an elegant and fashionable "boutique bistro" with traditional French roots but at the same time contemporary approach to gastronomic cuisine. The interior design of the restaurant is a nice treat for yourself; designed by artist Ann Grim, the end of the restaurant has stunning disconnected orange and golden walls.
There are many options on the menu at Boutary, but for those who desire the charm of a fine dining experience that they didn't find with Michelin restaurant prices then you can go for the lunch set menu deals in Boutary. You can appreciate an appetizing 3 course lunch (starter, main dish and a dessert) and if you have any other preferences then you can let Boutary crew take care of you.
Caviar is one of the restaurant's specialties: though it is not mandotory, we recommend you try a sampling or at least a small caviar dish to make your dining at Boutary truly exclusive.
​
Opening Hours :
Tuesday - Friday
12:30 - 14:00
Tuesday - Saturday
19:30 - 22:00
​
Address : 25 rue Mazarine, 75006 Paris, France
Phone Number : +33 1 43 43 69 10
Kodawari Ramen
Ristorante Al Caratello
The Frog Revolution
Bar Italia Brasserie
Inka Restaurant
Little Cantine - Burgers & Bakery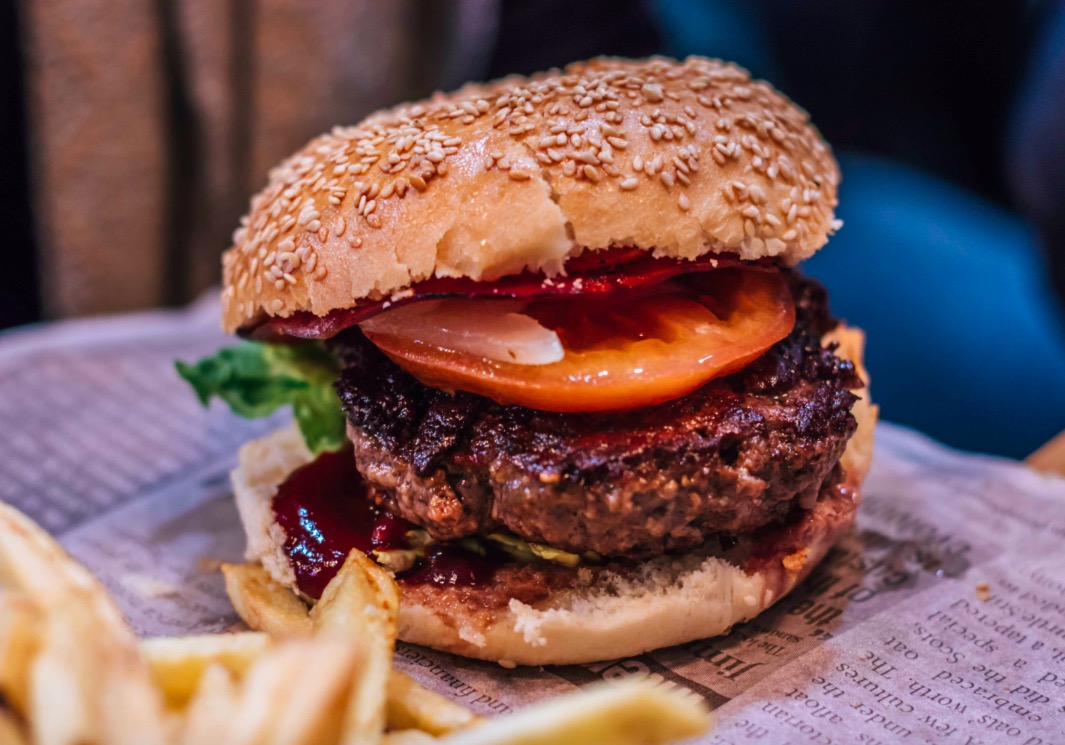 Joe Burger
Il Etait Un Square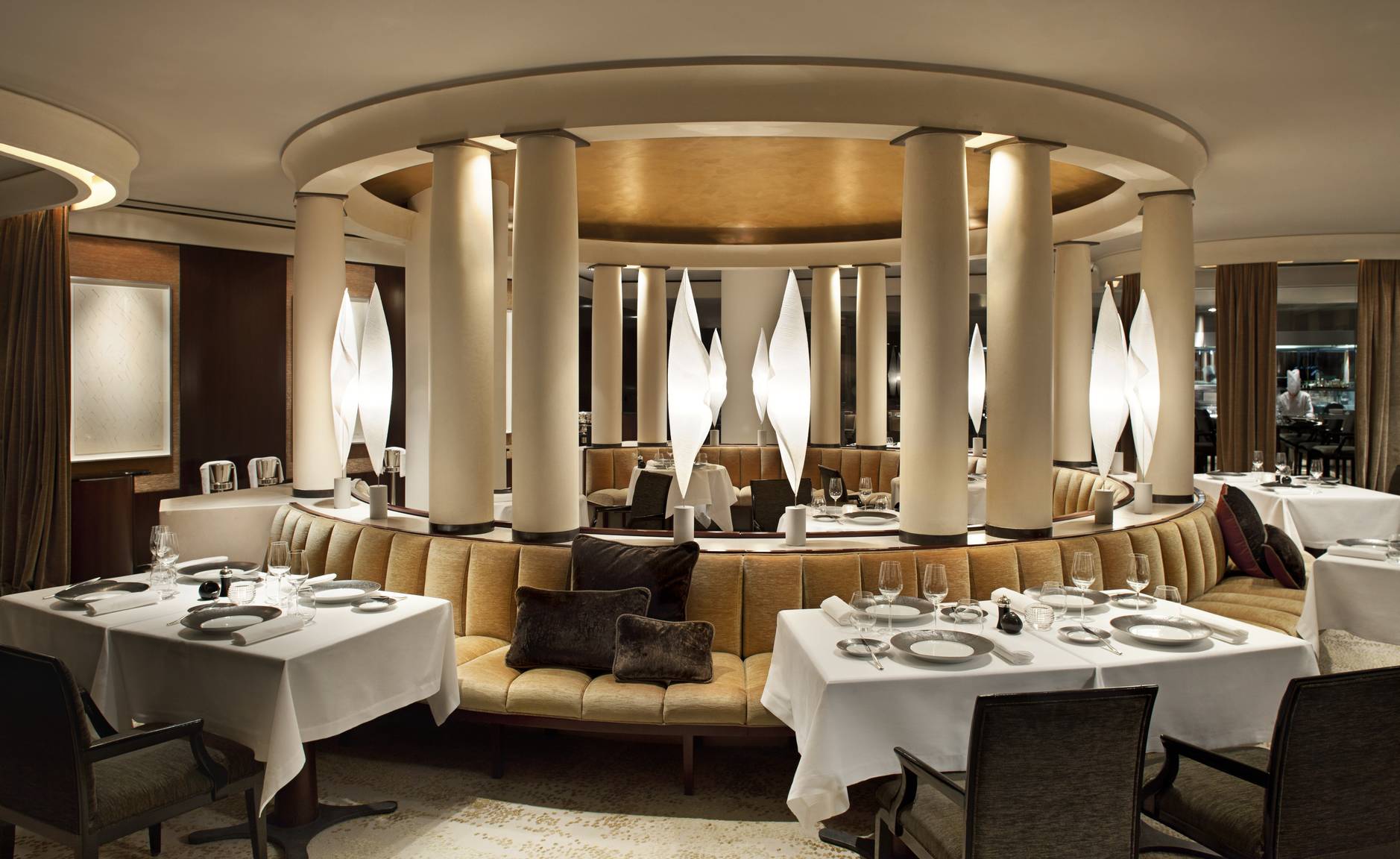 Pur' - Jean-Francois Rouquette
Le 114 Faubourg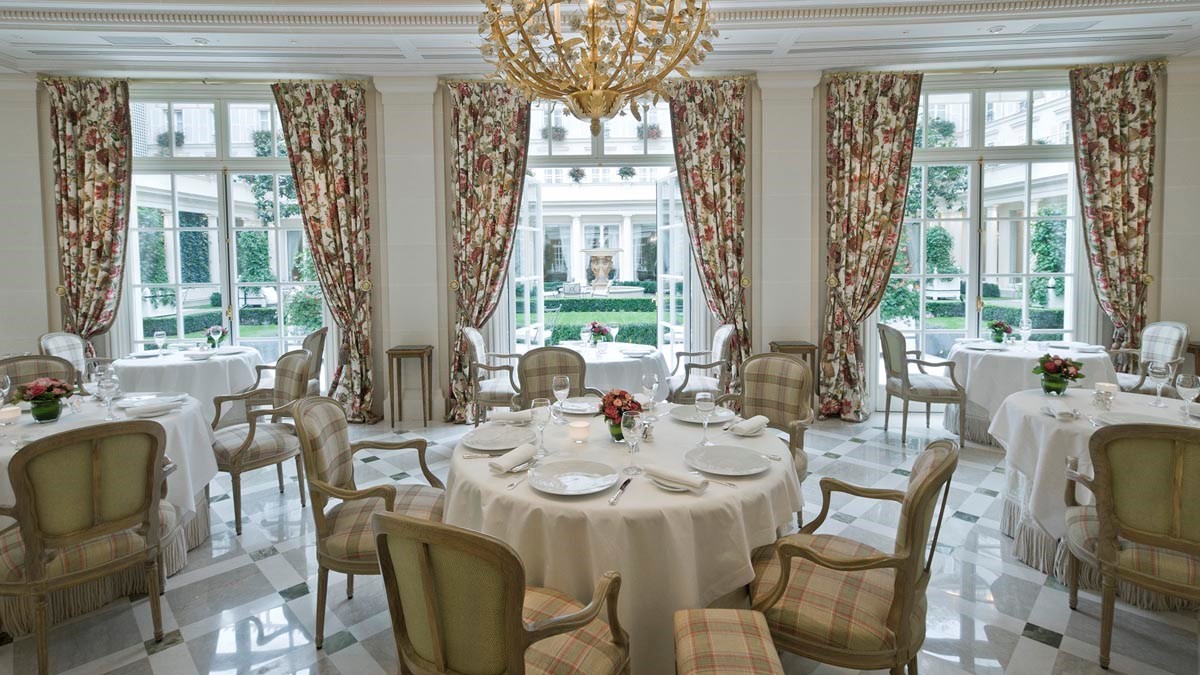 Epicure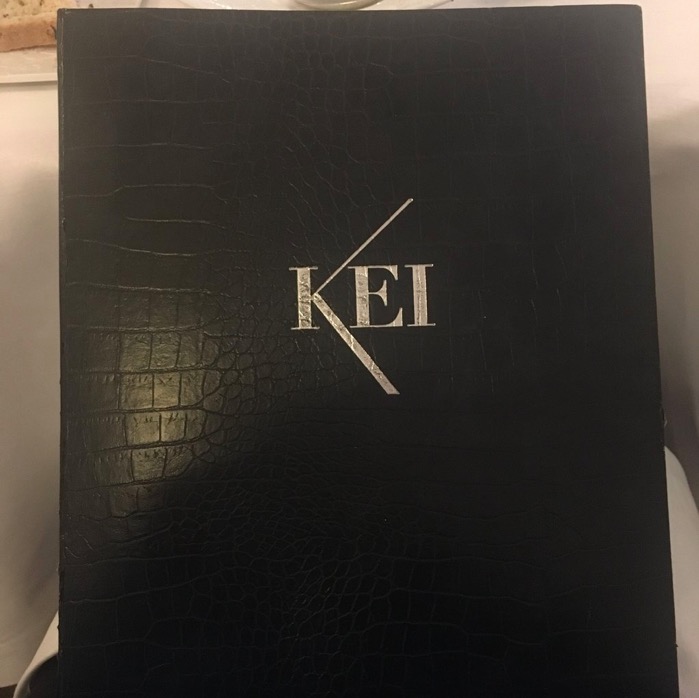 Kei Restaurant