Boccaccıo
The Boccaccio restaurant located in the heart of the Racine district in Casablanca, is one of the top 70 Italian restaurants worldwide, according to the Ristorazione Italiana Magazine. Boccaccio has already been ranked # 1 Italian restaurant in Casablanca via TripAdvisor many times and now it is one of the best Italian restaurants around the world.
At the helm of the brigade of a dozen cooks, the Sicilian chef Gianfranco Schifano who draws his cards, offering dishes of Italian tradition with Sicilian accents.
Open since January 2016, the establishment located in the Racine district in Casablanca, has come to combine a concept of delicatessen to a restaurant where classic gastronomy mingles with the modernity.
Its dishes combine the finesse of imported Italian products ( parmigiano reggiano 24 months DOP, black truffle cream, mozzarella bufala campana DOP, marinated Apulia artichokes, bresaola IGP, capers of Pantelleria, gorgonzola DOP etc. ) and the quality of local products ( fruits and vegetables, fish and seafood, beef etc.).
All in all, you will find the perfect happiness there with a great combination of local and Italian imported products.
It is one of the nicest Italian restaurants in town. Perfect atmosphere, located in a very quiet neighbourhood.
We totally recommend you to eat Ceps Risotto and their Pizzas.
​
Opening Hours :
Monday to Thursday: 12:00 to 15:00 and 20:00 to 23:00
Friday and Saturday: 12:00 to 15:00 and 20:00 to midnight
Sunday: 12:00 to 16:00 and 20:00 to 22:30
​
Address : 6-8 Rue Ahmed El Mokri, Casablanca 20000, Morocco
Phone Number : +212 (0) 522 39 84 45
Bistro Burger
Le Cabestan Ocean View
Casa Jose
Tula Comida Latina
Tiki Tapas
Iloli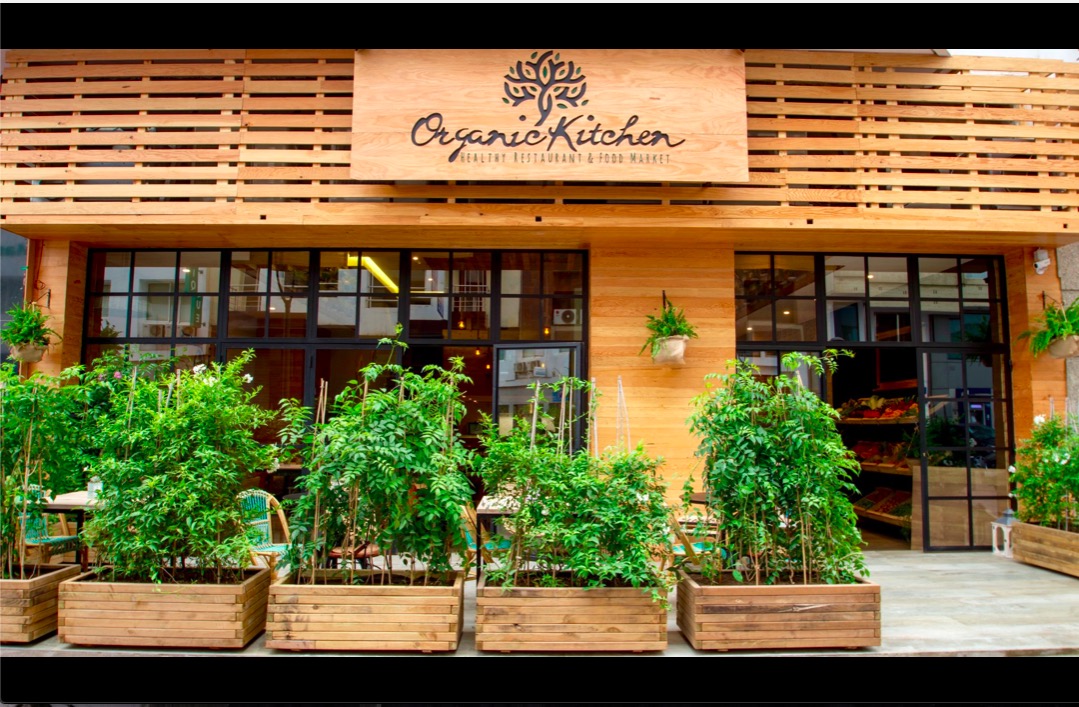 Organic Kitchen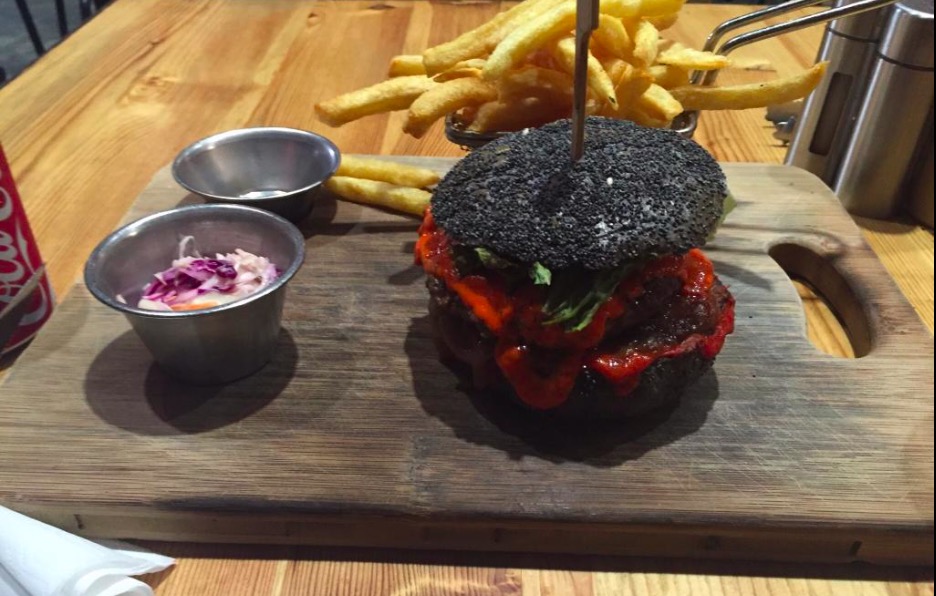 Blend Gourmet Burger
Veggie
Oncle Blend
Le Petit Rocher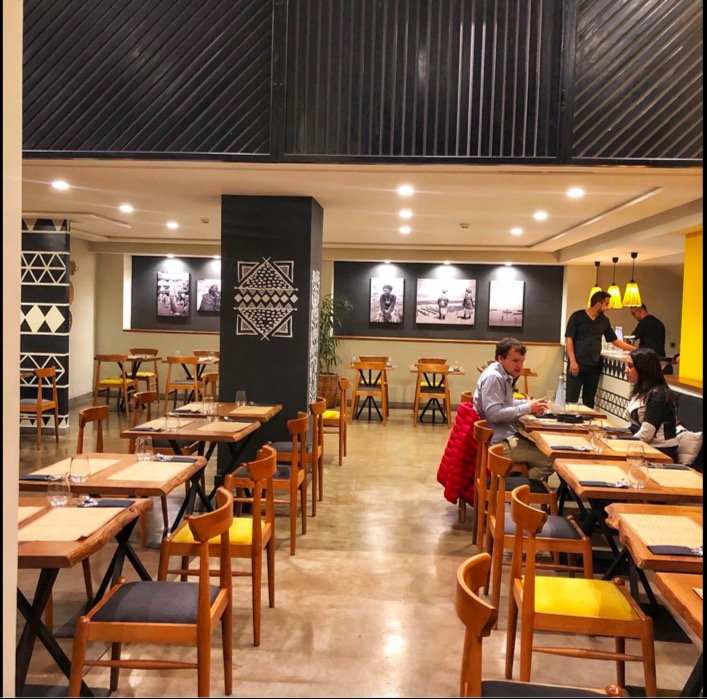 NKOA