BLVD on One
BLVD on One is a friendly and international brasserie offering extremely good and delicious food by creating a melting pot of international cuisines and cooking styles. You will see so many dishes from Europe to India and China to Africa where the influences are endless and we ensure you that you will find something familiar with a twist.
Inventing unique twists to ageless classics dishes and familiar favorites, they create very original fusions that go further than the traditions and break the borders between culture and these dishes. By this way, they give each dish a unique BLVD on One touch and taste. BLVD On One offers a comfortable and pleasant dining experience with open kitchens and classy wooden interiors. Guests may dine from an international buffet for breakfast and dinner, whereas lunch is served from a delicious a la carte menu.
​
We recommend you to not to miss their international buffet for dinner where you will be tempted by all of their dishes from all over the globe from Japanese chicken yakitori, the Korean beef BBQ sticks to Thai lemongrass chicken skewers and the best kimchi you will ever taste.
​
Opening Hours :
Sunday - Saturday
6:30 - 11:00
12:30 - 16:30
18:30 - 23:00
Address : No 1, Palm Jumeirah | FIVE Palm Jumeirah, Dubai 6438, United Arab Emirates
Phone Number : +971 4 455 9989
Maiden Shanghai
Zengo
Miyako
Armani Ristorante
Tribes
The Beach House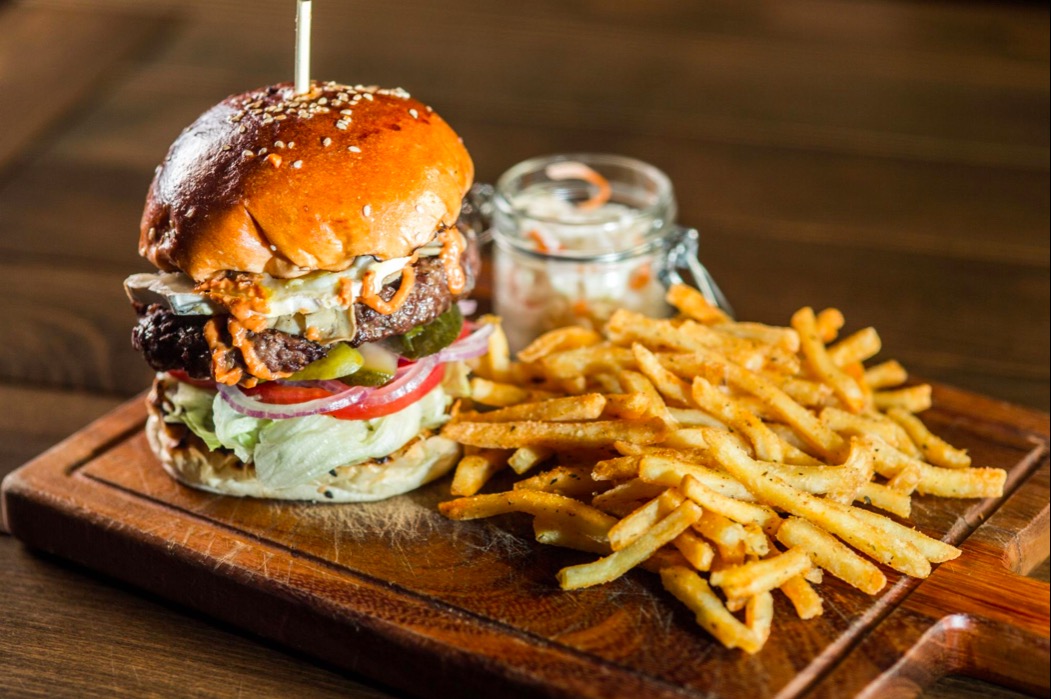 Nezesaussi Grill
Perry and Blackwelder's Original Smokehouse
Pierre's Bistro & Bar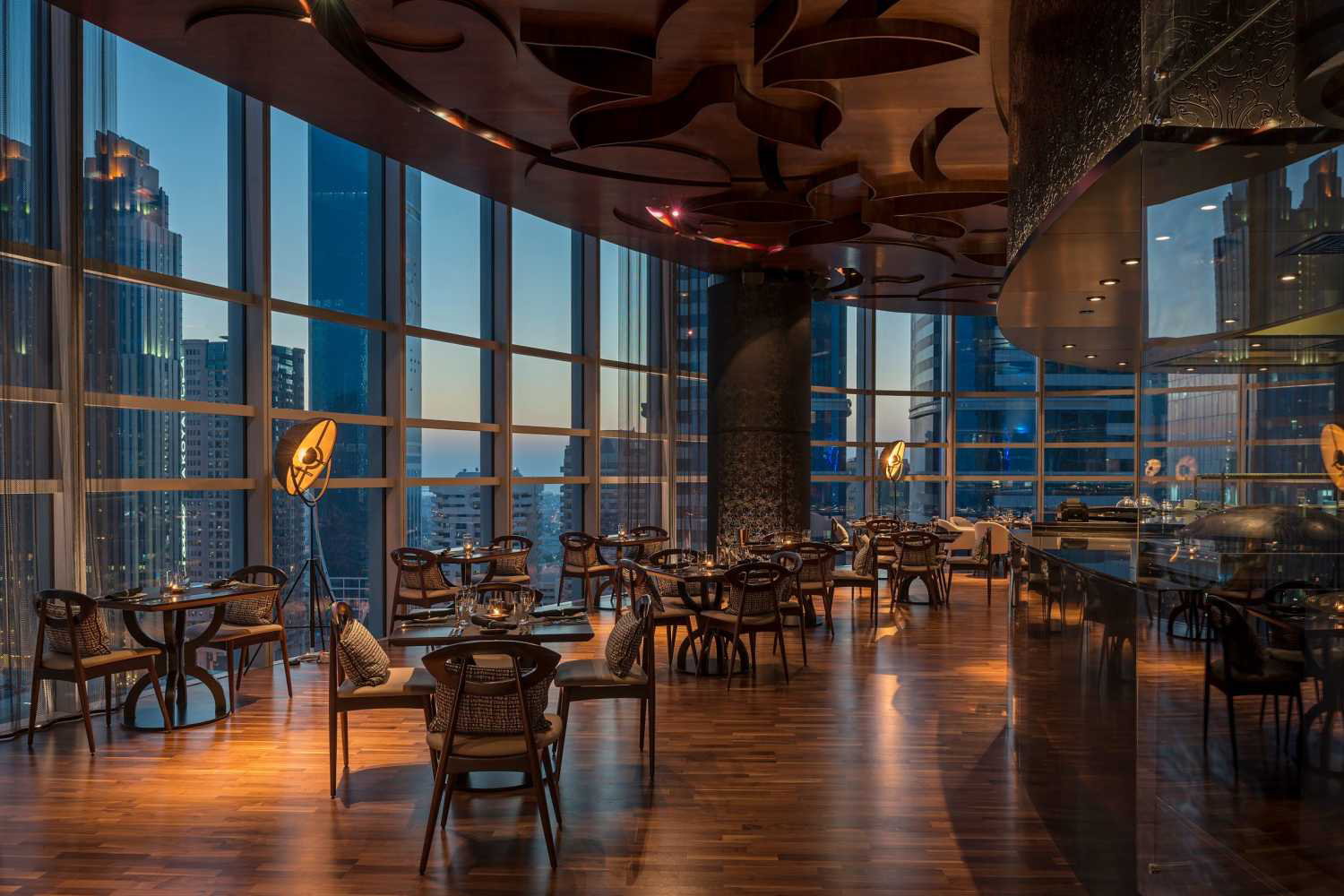 Mint Leaf of London
Ossiano