Blend Gourmet Burger
Located in the Gauthier district of Casablanca, Blend Gourmet Burger distinguishes itself from other restaurants by its very original gourmet burgers based on beef or seafood. On the menu, you have the choice between several burgers (this is the best part) : Chicken Bbq Burger, Dark Burger, the Mafioso, Veggie and many others... In addition to them, there are of course salads, milkshakes and desserts etc...
It is a restaurant that you can be sure spending pleasant moments with your friends in a chic and special place.
The atmosphere is very friendly and you will mostly find young people and many foreigners living in Casablanca.
It is ranked as one of the best restaurants in Casablanca on Tripadvisor.
Actually, all of their burgers have their special taste and we would like you to try all of them.
If you do not have a choice to try all of them, you can go with the simple option ''Blend'' burger. You will love the taste o meat.
​
Opening Hours :
Monday - Friday
12:00 - 15:00
Monday - Thursday
19:00 - 22:30
Friday
21:00 - 23:00
Saturday
12:30 - 23:00
Sunday
12:30 - 22:30
​
Address : 9 Rue Theophile Gauthier | Quartier Gauthier, Casablanca 20000, Morocco
Phone Number : +212 (0) 522 49 11 22
Bistro Burger
Le Cabestan Ocean View
Casa Jose
Tula Comida Latina
Tiki Tapas
Iloli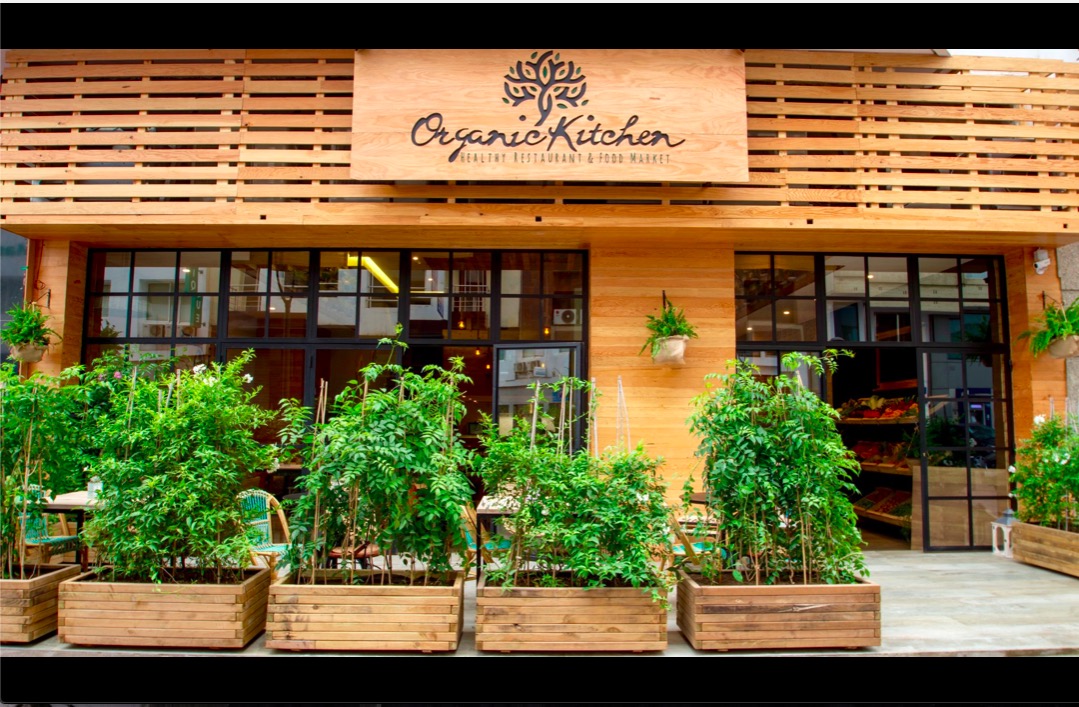 Organic Kitchen
Veggie
Oncle Blend
Le Petit Rocher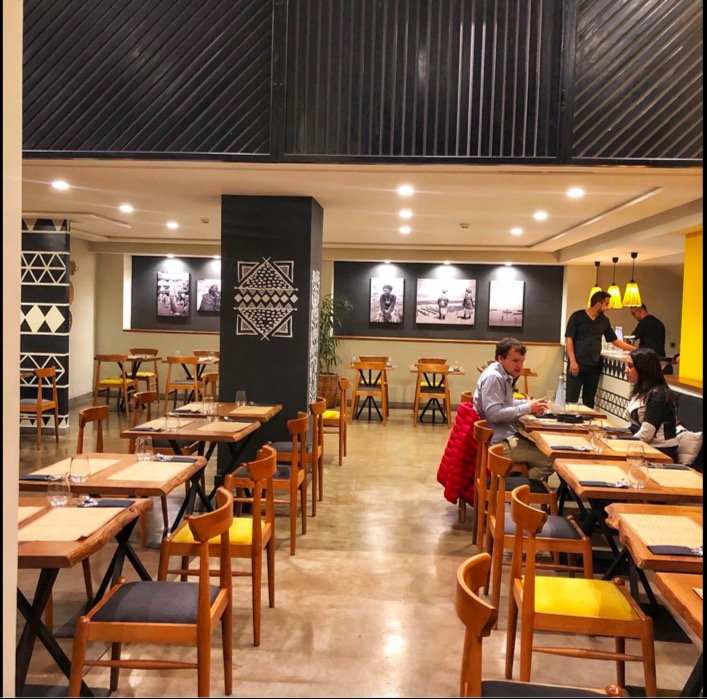 NKOA