Bistrot Burger
Located in Casablanca with its success, Bistrot Burger today counts 3 addresses: Palmier, Bd M.y Youssef and Ain Sebaa.
The place benefits from an urban-chic and neat industrial setting. The property has a spacious sun-drenched terrace.
The Bistrot offers its guests lunch and dinner with a selection of "Maison" burgers, fresh salads and tasty desserts.
It is the meeting of the French bistrot and the gourmet American burger.
You will not find so many options in the menu which actually makes it easy for you to make your choice.
We can already guarantee that you will love all the things that they have in their menu.
We heard that, the success is growing and they will open a fourth part of the chain in Rabat, soon.
We totally recommend their gourmet burgers, especially : Mr. Le Comte with 150 gr. of beef Burger.
If you would like to continue with your dessert, go with CookieSnow and surprise yourself.
​
Opening Hours :
Sunday - Saturday
8:00 - 23:30
​
Address : Boulevard Moulay Youssef, Casablanca 20100, Morocco
Phone Number : +212 (0) 522 47 26 52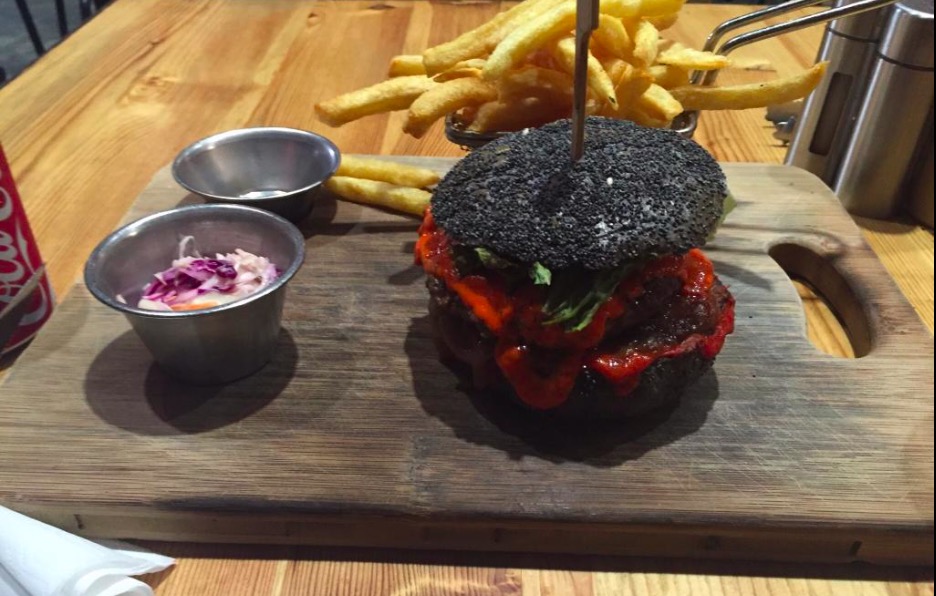 Blend Gourmet Burger
Tula Comida Latina
Iloli
Le Cabestan Ocean View
Casa Jose
Tiki Tapas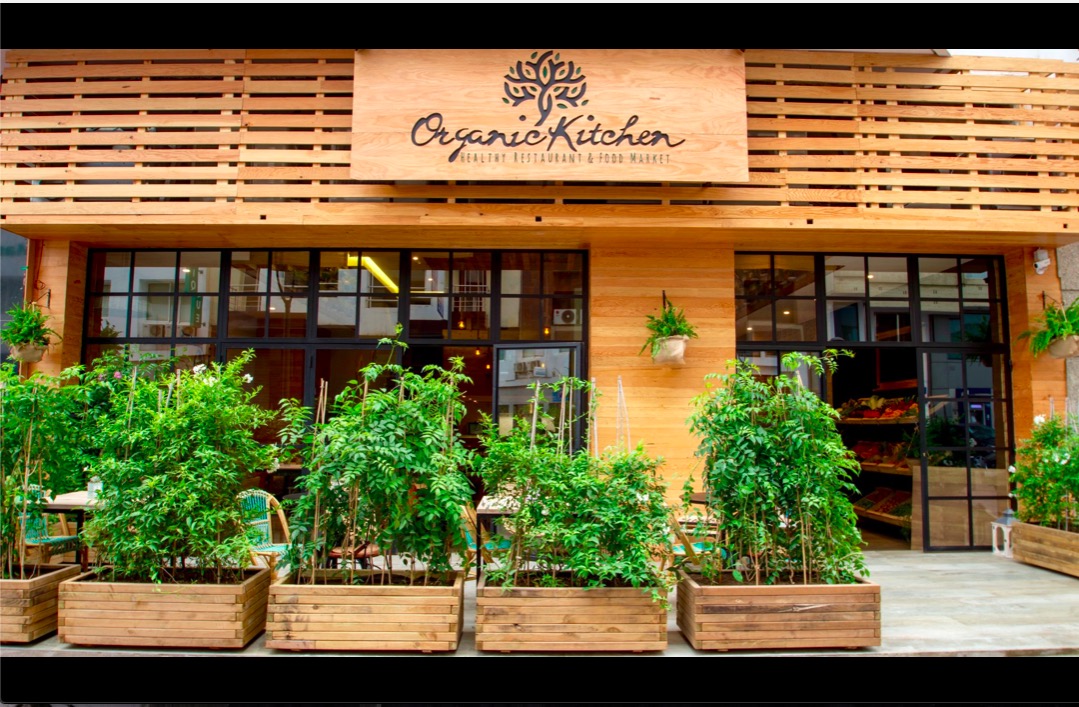 Organic Kitchen
Veggie
Oncle Blend
Le Petit Rocher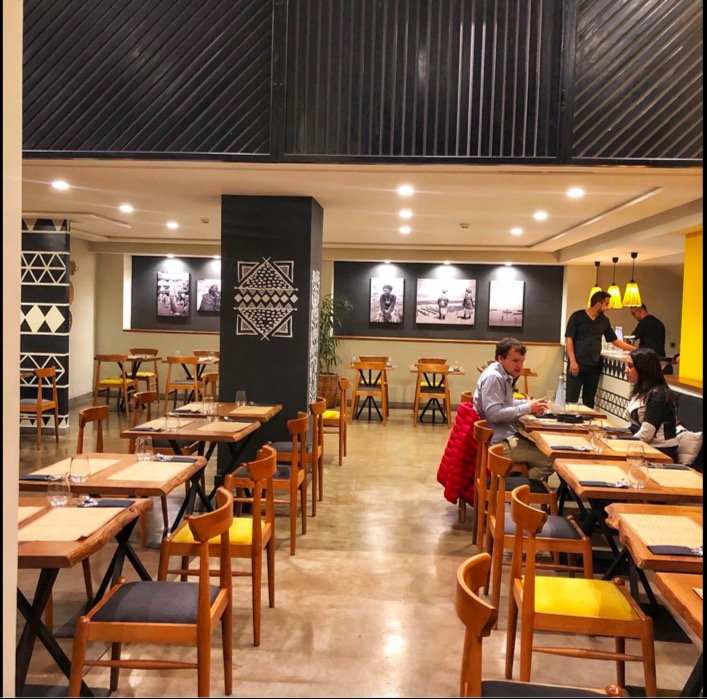 NKOA