Bar Italia Brasserie
Bar Italia Brasserie is a quite small restaurant that contains less than a dozen tables. Therefore, we recommend you to make a reservation before going (available 48 hours before the time you prefer). The waiters and cooks are Italian and their accent can take you to Italy for some seconds. Bar Italia Brasserie will offer you completely fresh homemade pasta of the perfect quality and excellent combination of the flavors to appreciate your dining experience.
The menu changes each week and dishes are prepared in the restaurant with fresh products.
There are only 4 main courses to choose from and all based on pasta.
A selected suggestion of AntiPasti and Primi Piatti that changes every month, because it is created only from crisp and quality ingredients which are carefully chosen.
We totally recommend you to try some ravioli with truffle cream. The cream is really smooth and delicious, the ravioli is stuffed with ricotta and spinach.
​
Opening Hours :
Monday - Thursday
18:30 - 23:30
Friday - Saturday
18:30 PM - 00:00
Address : 22 rue Moncey, 75009 Paris, France
Phone Number : +33 1 83 97 25 85
Kodawari Ramen
Ristorante Al Caratello
The Frog Revolution
Inka Restaurant
Little Cantine - Burgers & Bakery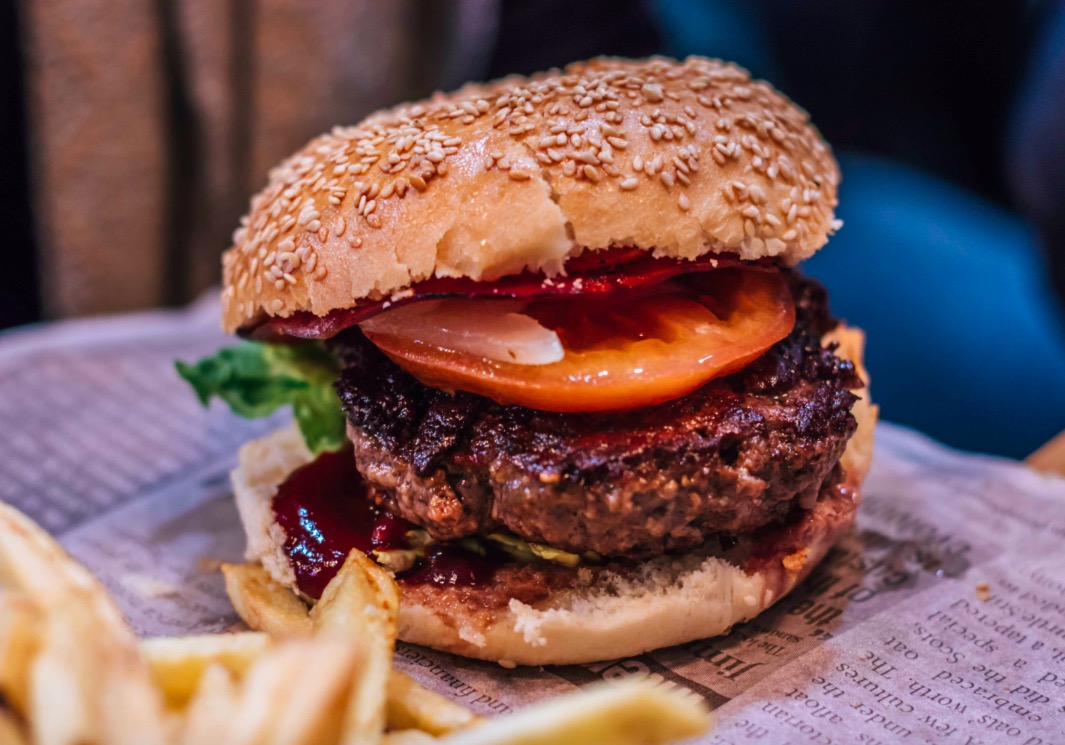 Joe Burger
Il Etait Un Square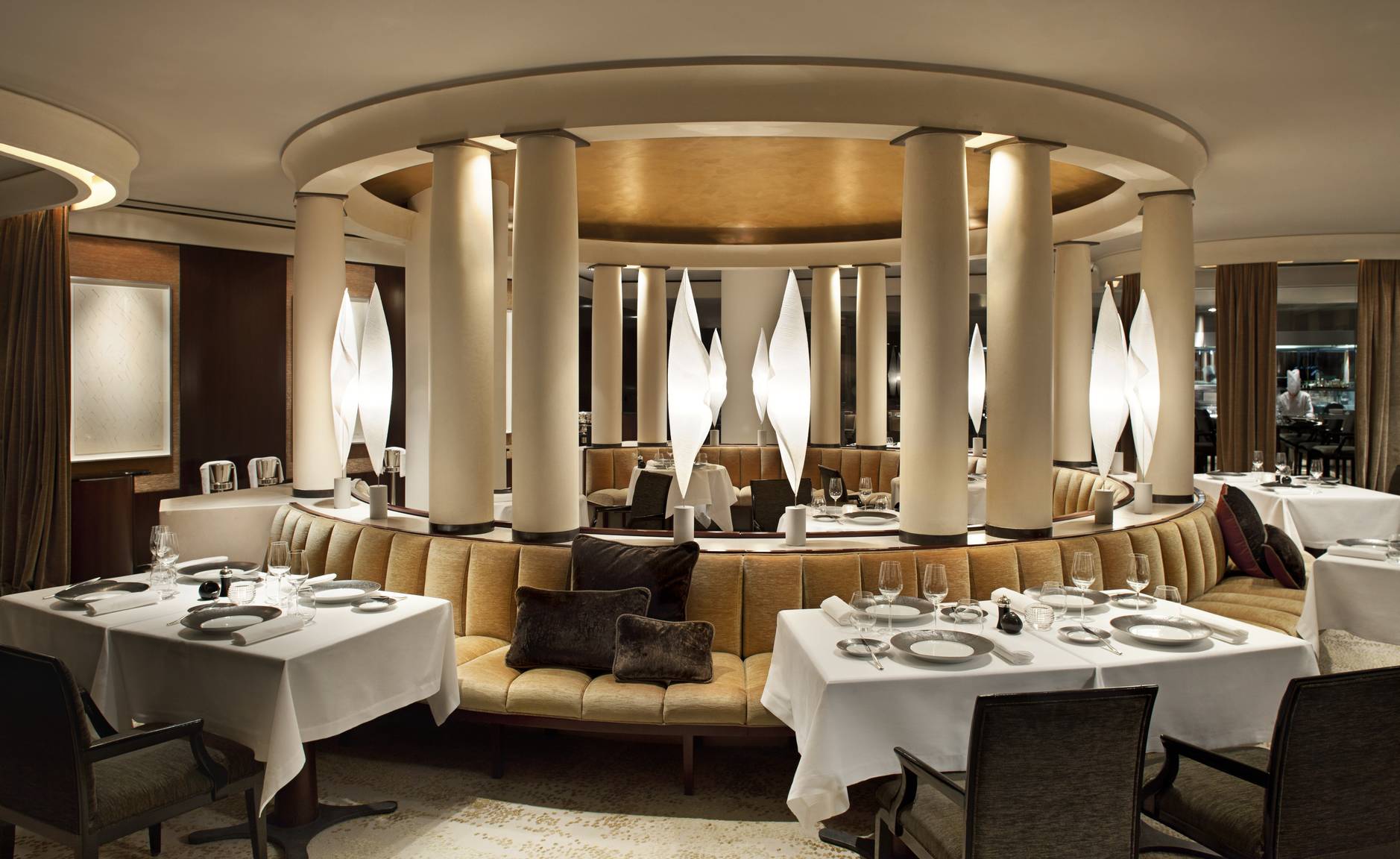 Pur' - Jean-Francois Rouquette
Le 114 Faubourg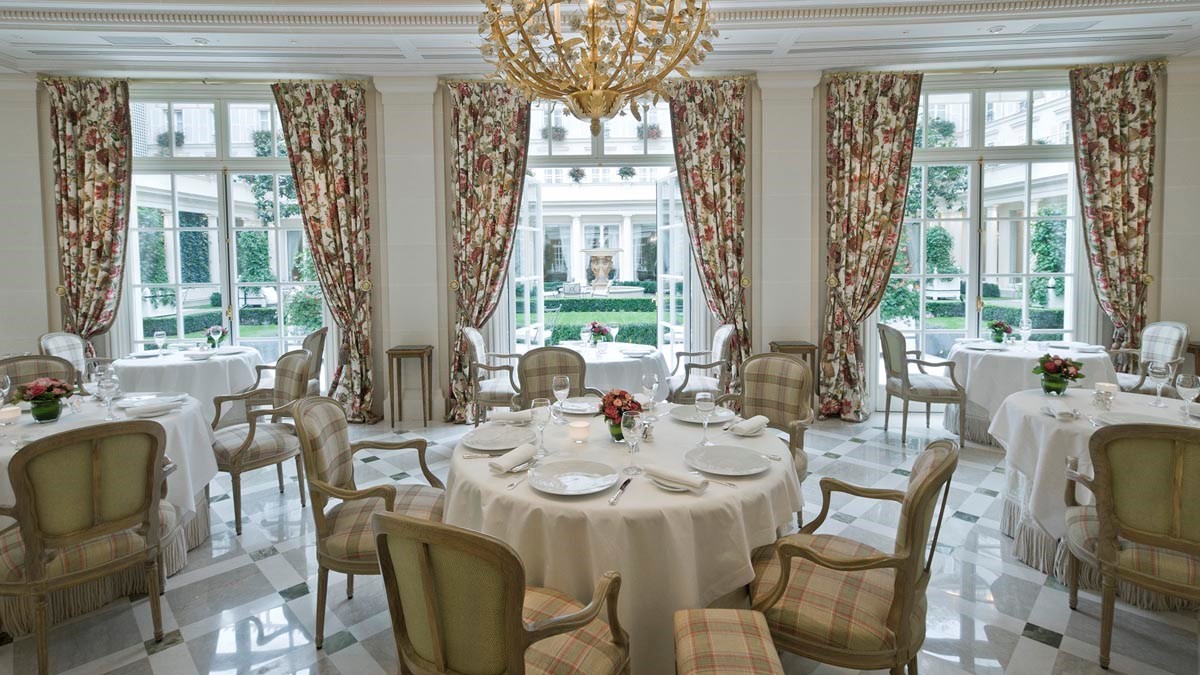 Epicure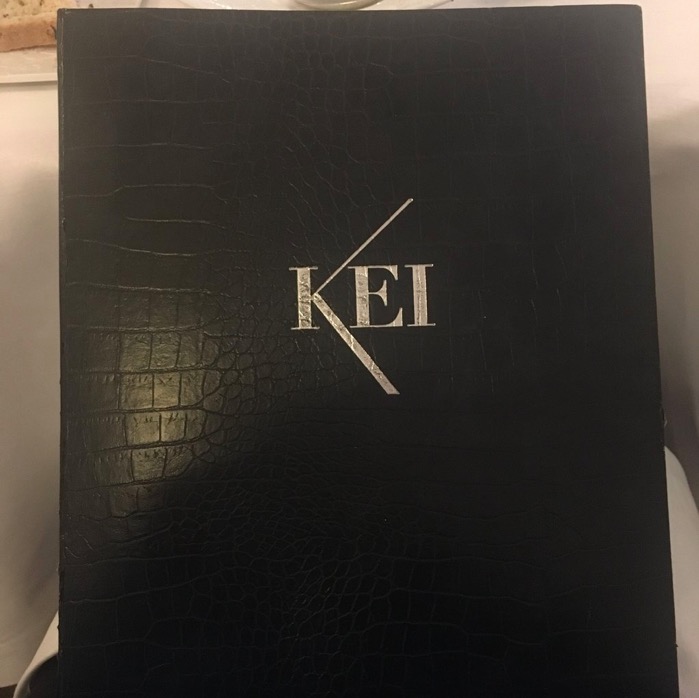 Kei Restaurant