Armani/Ristorante
Armani restaurant is a kind of restaurant where your table manners become flawless and you eat super slowly and carefully in order to better absorb each flavorsome dishes. Nestled on the ground floor of the Burj Khalifa, Armani Restaurant gives stunning views of the Dubai Fountains. The staff in the kitchen are from all over Italy which will transfer you to Italy for some minutes.
The restaurant has a fine dining quality with a relaxed vibe which makes it perfect for a date night. The interiors are just wonderful in the restaurant. As soon as you enter the restaurant you will see the nice lighting with pleasant and very chic leather booths. You will also realize the open kitchen which gives a very nice atmosphere to the restaruant.
As we all know Risotto is one of the masterpieces of Italian restaurants. We recommend you to try Beetroot risotto here where carnaroli rice is cooked perfectly al dente with a perfect amount of beetroot to give this delicious dish its pink lusciousness. It's garnished carefully with some toasted hazelnuts and Castelmagno cheese.
​
Opening Hours :
Sunday - Saturday
19:00 - 23:30
Address : Armani Hotel | Burj Khalifa, Dubai, United Arab Emirates
Phone Number : +971 4 888 3666
Maiden Shanghai
Zengo
Miyako
Al Grissino
Tribes
The Beach House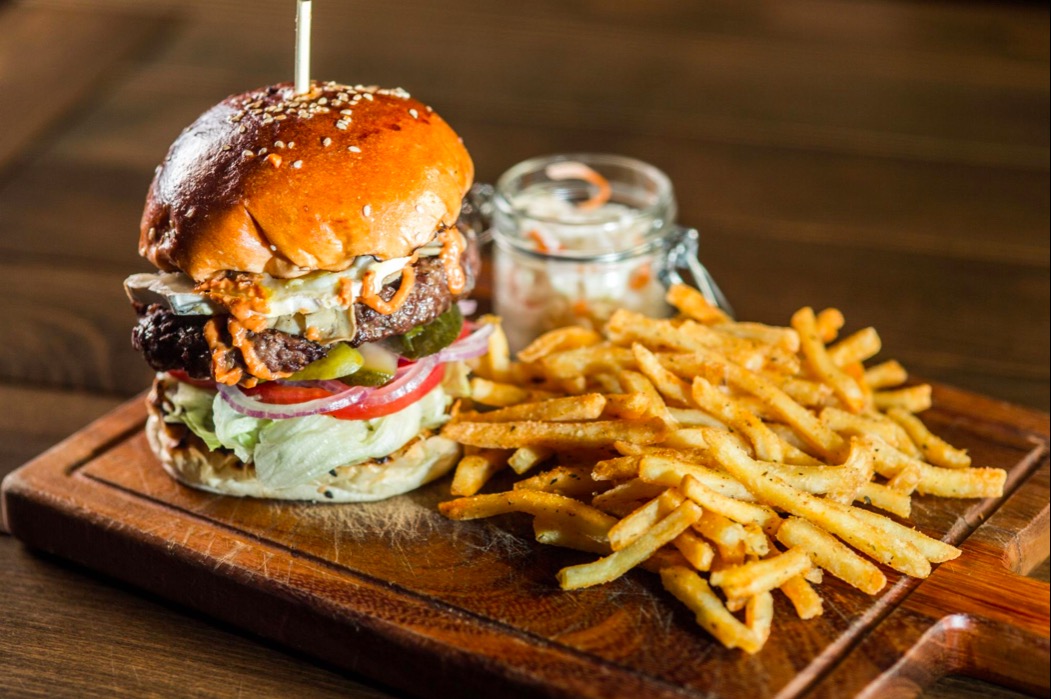 Nezesaussi Grill
Perry and Blackwelder's Original Smokehouse
Pierre's Bistro & Bar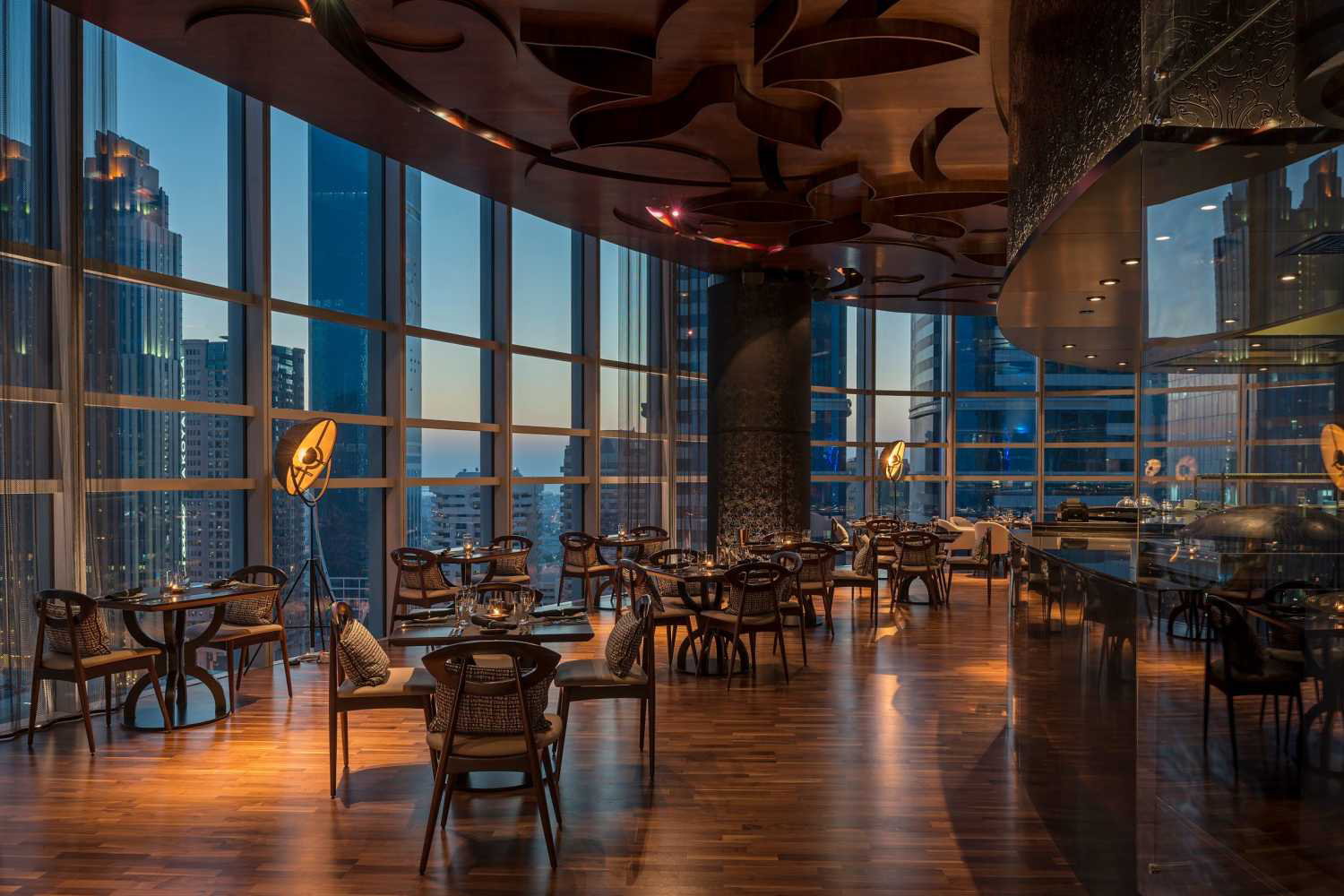 Mint Leaf of London
Ossiano