Arch Bistro
Anatolia was the melting pot of rich cultures of Turks, Kurds, Arabs, Assyrians, Greeks, Armenians, Jews, Georgians and many more. The diversity of Anatolian cuisine reflects the cultures of the populations living in regions highly dissimilar in geography and climate. This has led to an abundance of ingredients and cooking styles. In addition to creating a rich menu by choosing the best examples of Anatolian cuisine, Arch Bistro aims to become the common point of all cultures that lived on Sultanahmet, the heart of Istanbul.
You will find in Arch Bistro the modern Istanbulian cuisine which is largely the heritage of Ottoman cuisine, which can be described as a fusion and refinement of Central Asian, Middle Eastern and Balkan cuisines. It has a wonderful decoration that warms you. Words are insufficient to describe the ambience and atmosphere of this place. Once you breathe the air of this place, after eating a few bite here, you become almost addicted.

Whatever you pick from the menu it will always be an excellent choice. We recommend you to start with ''mixed meze plate'' which will make an excellent starter with lots of different flavors and textures.
​
Opening Hours :
Sunday - Saturday
12:00 - 23:00
Address : Kucukayasofya Mahallesi, Kadirga Limani Cad. No: 113 | Sultanahmet, Istanbul 34122, Turkey
Phone Number : +90 532 490 47 24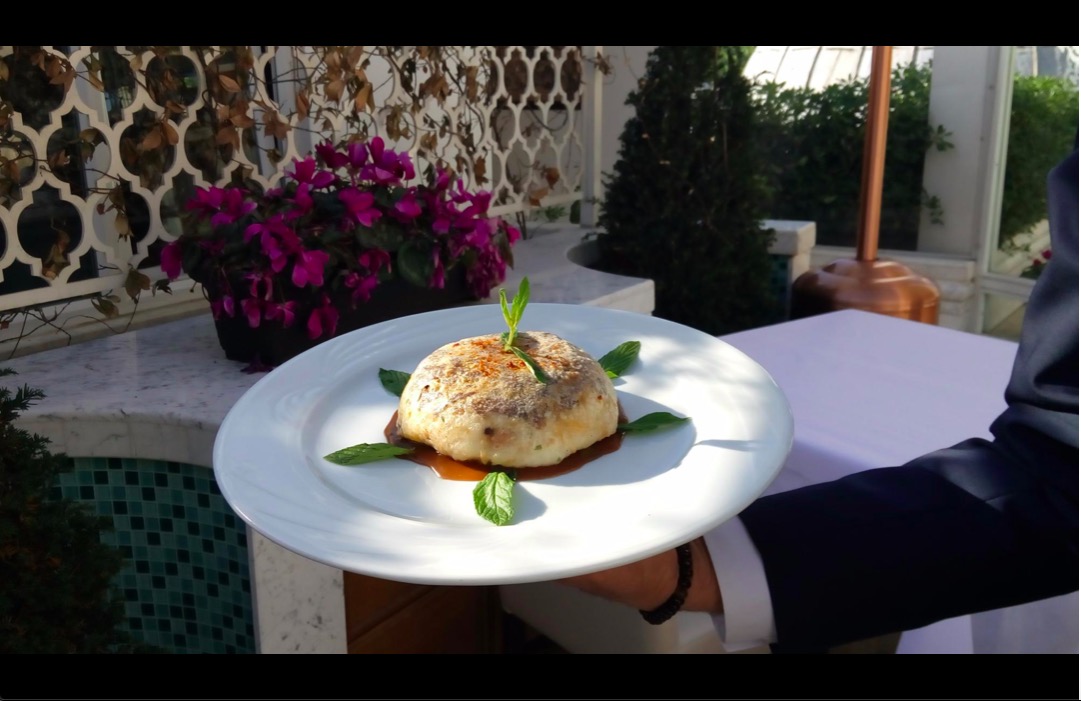 Matbah Ottoman Palace Cuisine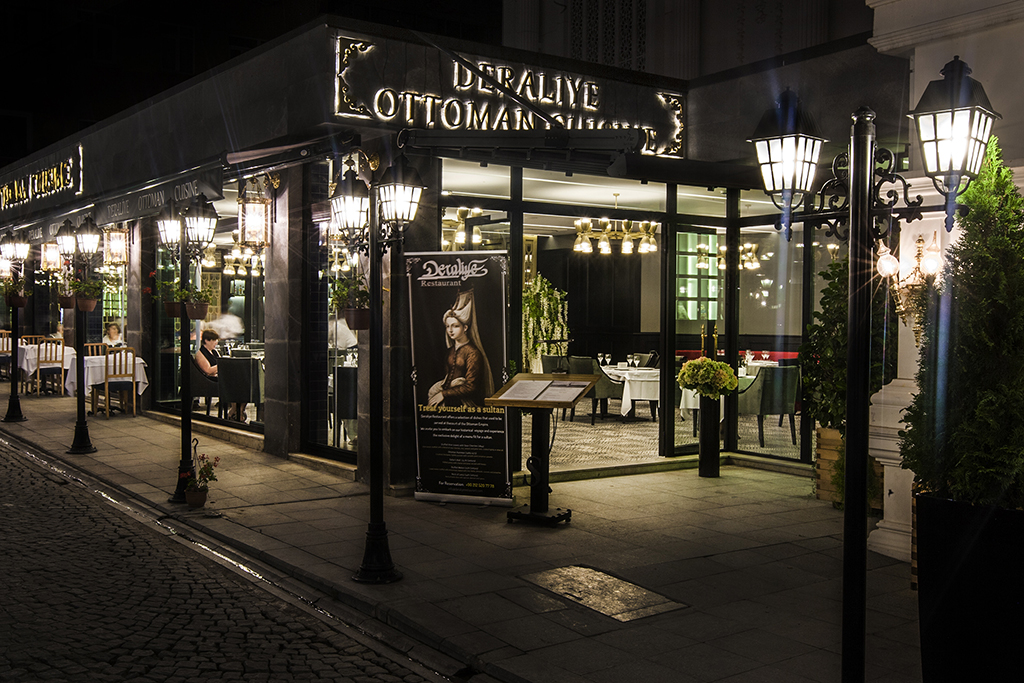 Deraliye Ottoman Palace
Topaz Restaurant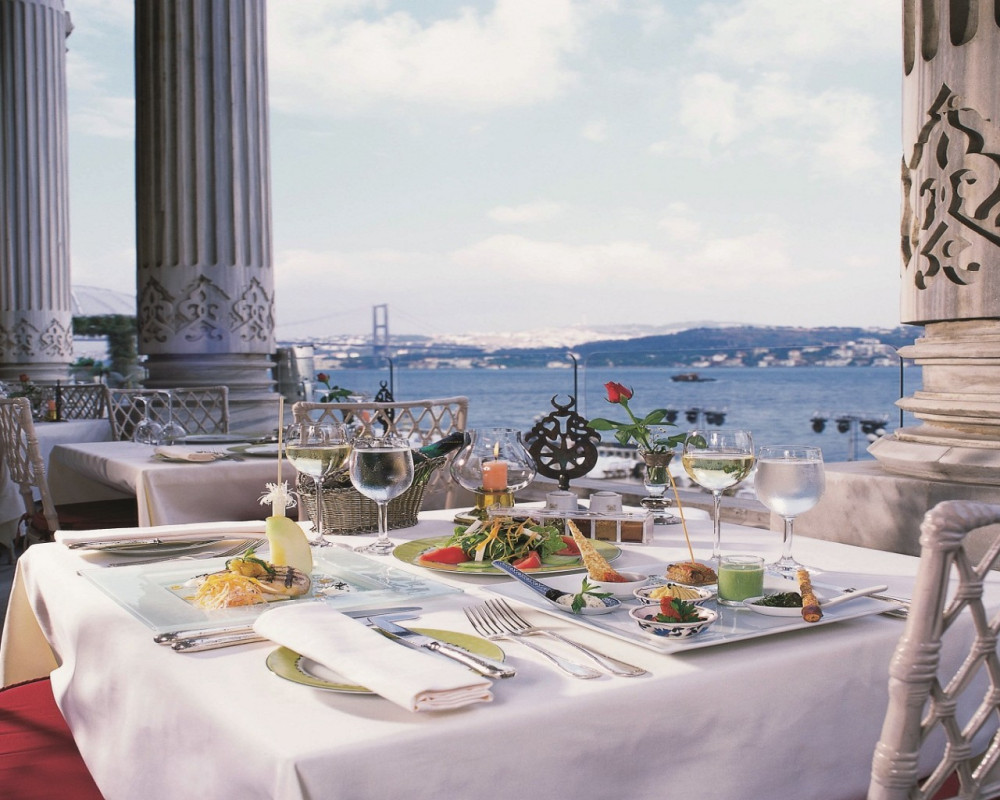 Tugra Restaurant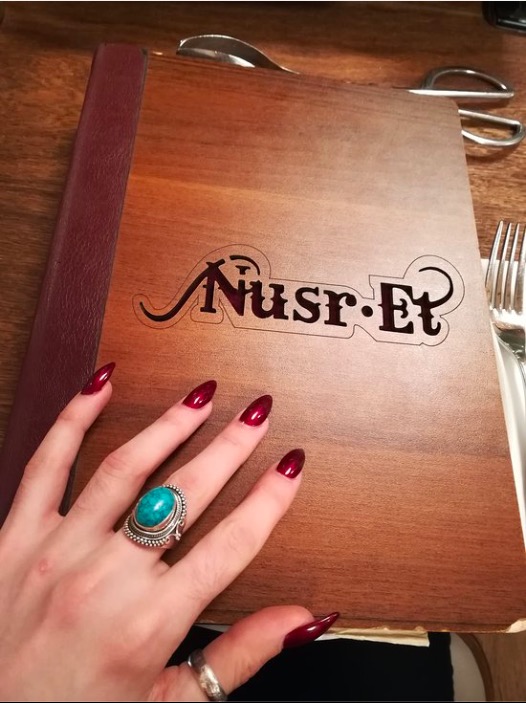 Nusr-Et Etiler
Dragon Restaurant
Eleos Beyoglu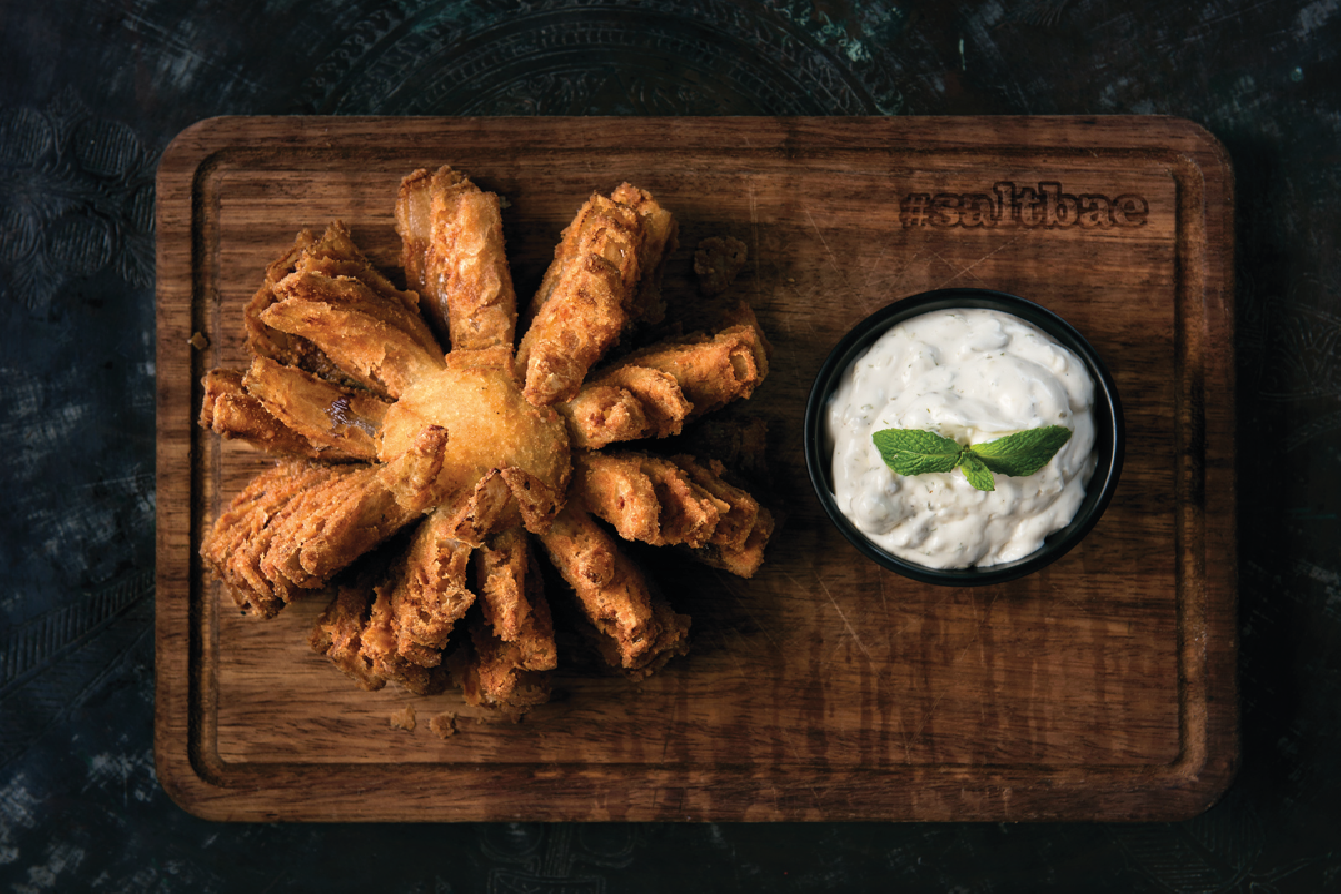 Nusr-Et Burger Nisantasi
Nars Brasserie
Shang Palace
Fuego Restaurant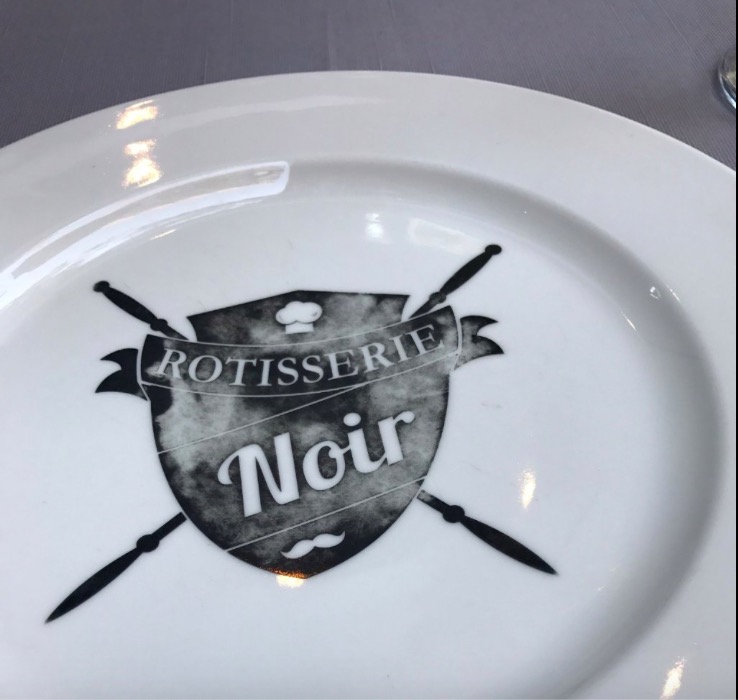 Brasserie Noir