Alyn Williams at the Westbury
Nestled in London's most exclusive and flamboyant dining neighborhood, Alyn opened his elegant restaurant, 'Alyn Williams at The Westbury' in November 2011.
Before here, Alyn worked with some of the biggest names in this sector, including Gordon Ramsay and Marcus Wareing. Alyn Williams offers his clients a dynamic French cuisine besides a relaxed and professional service organized by Restaurant Manager, Chris Bakowski.
The design of the dining room is nicely and smartly decorated. The restaurant offers two special private dining rooms with an extra dimension to your experience which will make any special event truly memorable for you and maybe your guests. The unique Wine Salon is the important and the center point of the restaurant where maximum eight guests can dine enclosed by some of the world's finest wines.
We recommend you to take the advantage of the five-course lunch option. You can also have three courses at lunch option for a bit cheaper price.
Always recommended to have as a main course is the ''Norfolk chicken breast with wild garlic and morels, with a large carrot and, on the side, pomme mousseline with chicken legs. It is a very nice combination that will make you explore your taste buds one more time.
​
Opening Hours :
Tuesday - Saturday
12:00 - 14:30
18:00 - 22:30
Address : 37 Conduit Street | 37 Conduit St, London, London W1S 2YF, England
Phone Number : +44 20 7183 6426
Chojo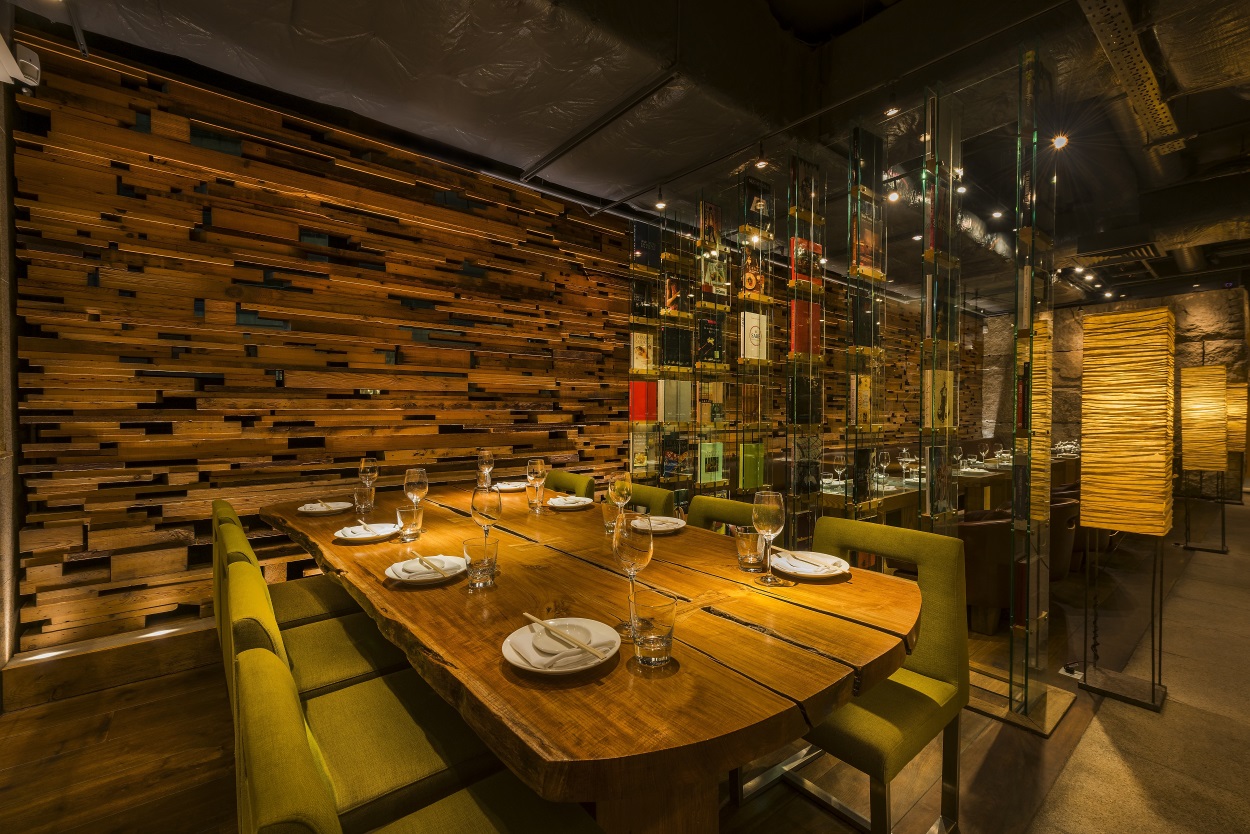 Zuma London
Bbar
Dishoom King's Cross
Enoteca Turi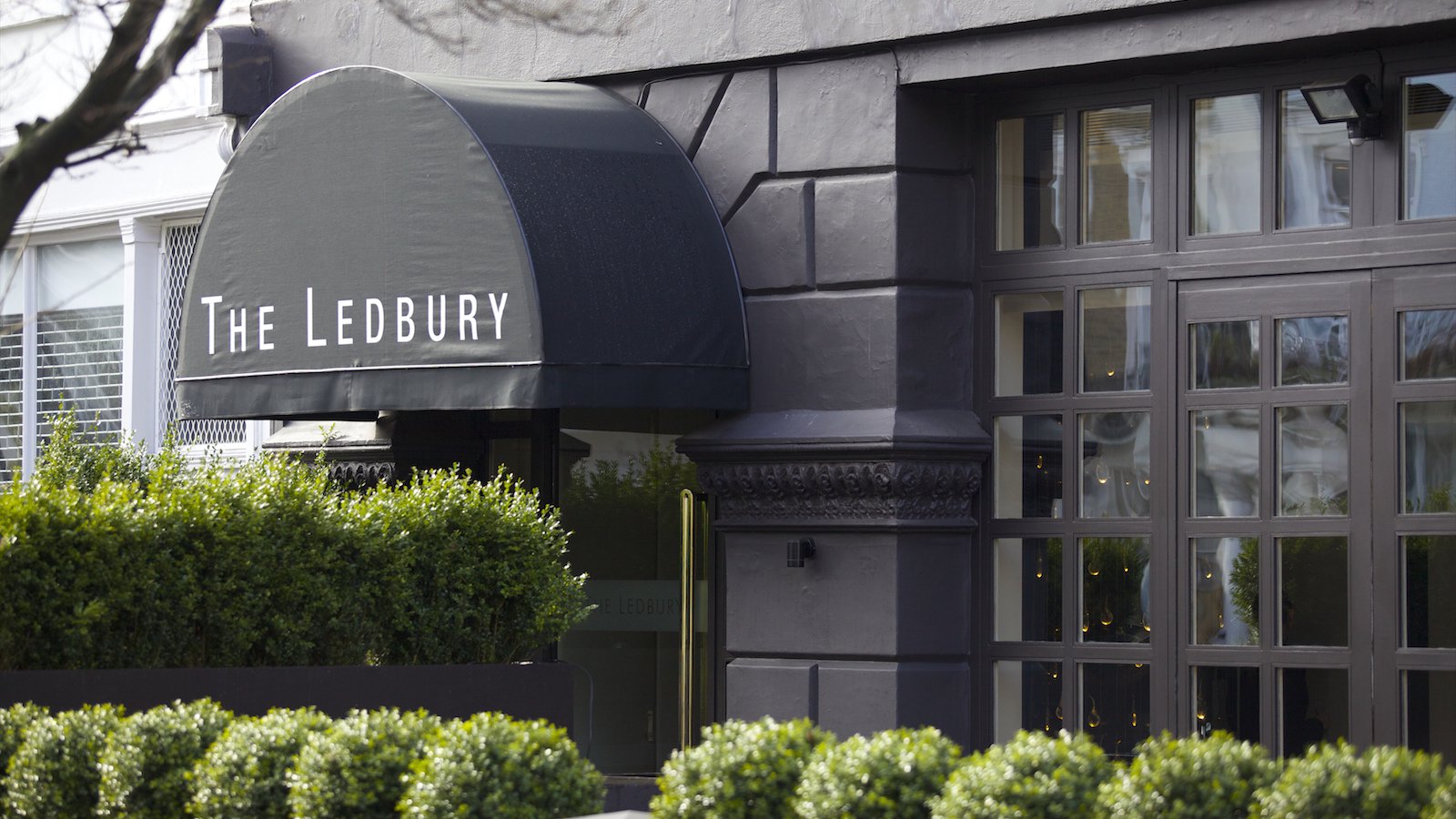 The Ledbury
Restaurant Gordon Ramsay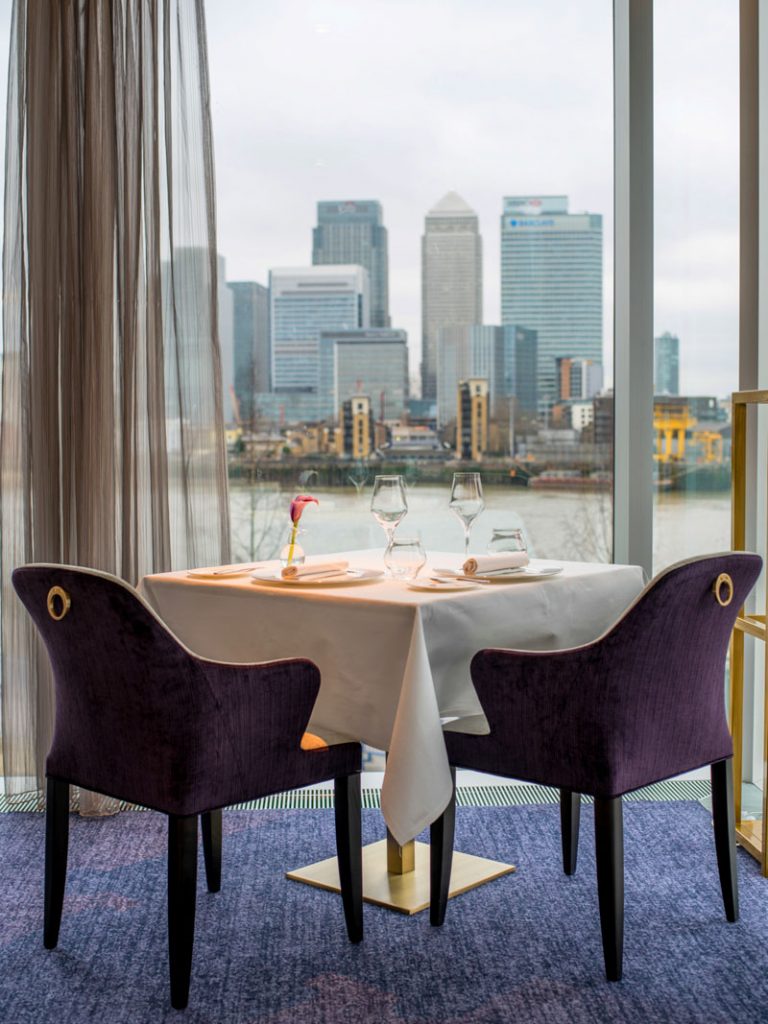 Peninsula Restaurant London
Core by Clare Smyth
Kua 'Aina - Carnaby Street
The Queens Arms