Al Grissino
Al Grissino Restaurant and Lounge is one of the nicest Italian restaurants in Dubai which brings the flavors and authenticity from Italy, Milan to Dubai, offering its clientele a flavorsome Italian dining experience. It is set high up in Emirates Financial Towers where you can enjoy the drinks while having a spectacular view from the glass dome bar. You will see the other side is the restaurant which offers elegance and a great view as well during your dining experience.
The restaurant is divided into two sides where you can enjoy your drinks with a spectacular view of the whole of the Downtown Dubai area in a lounge and have your delicious Italian food in a chic dining zone also offering a nice view where you will see yourself in front of the Burj Khalifa and you can also see the Burj al Arab to the right.
You are in an Italian restaurant so for us Burrata is a mandatory one to try. You will love the creaminess of it served along with concassé tomatoes and basil oil.
We also recommend you to try Spaghetti All'astice (Lobster spaghetti with shellfish stock, fermented chili, fresh tomatoes). It is not the most sophisticated food of them, but the taste is divine. The spaghetti is perfectly al dente and the shellfish stock is packed full of flavor and the lobster is always fresh and is nicely cooked.
​
Opening Hours :
Sunday - Friday
12:00 - 15:30
Sunday - Saturday
19:00 - 23:30
Address : 312th ST | 16th Floor Emirates Financial Towers - DIFC, Dubai 116344, United Arab Emirates
Phone Number : +971 4 352 4000
Maiden Shanghai
Zengo
Miyako
Armani Ristorante
Tribes
The Beach House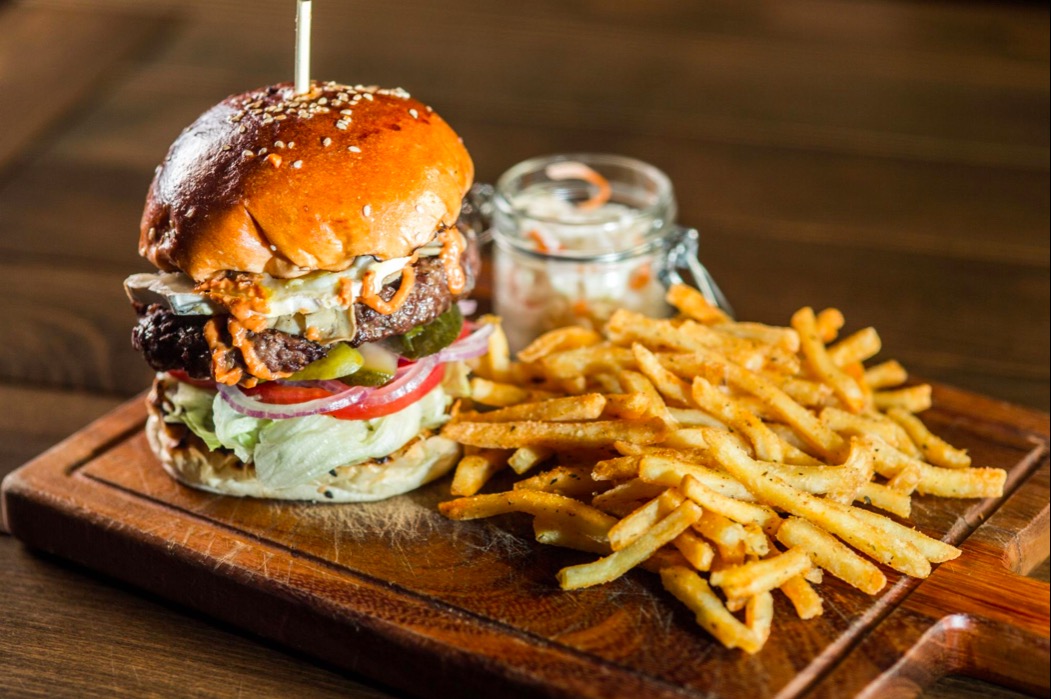 Nezesaussi Grill
Perry and Blackwelder's Original Smokehouse
Pierre's Bistro & Bar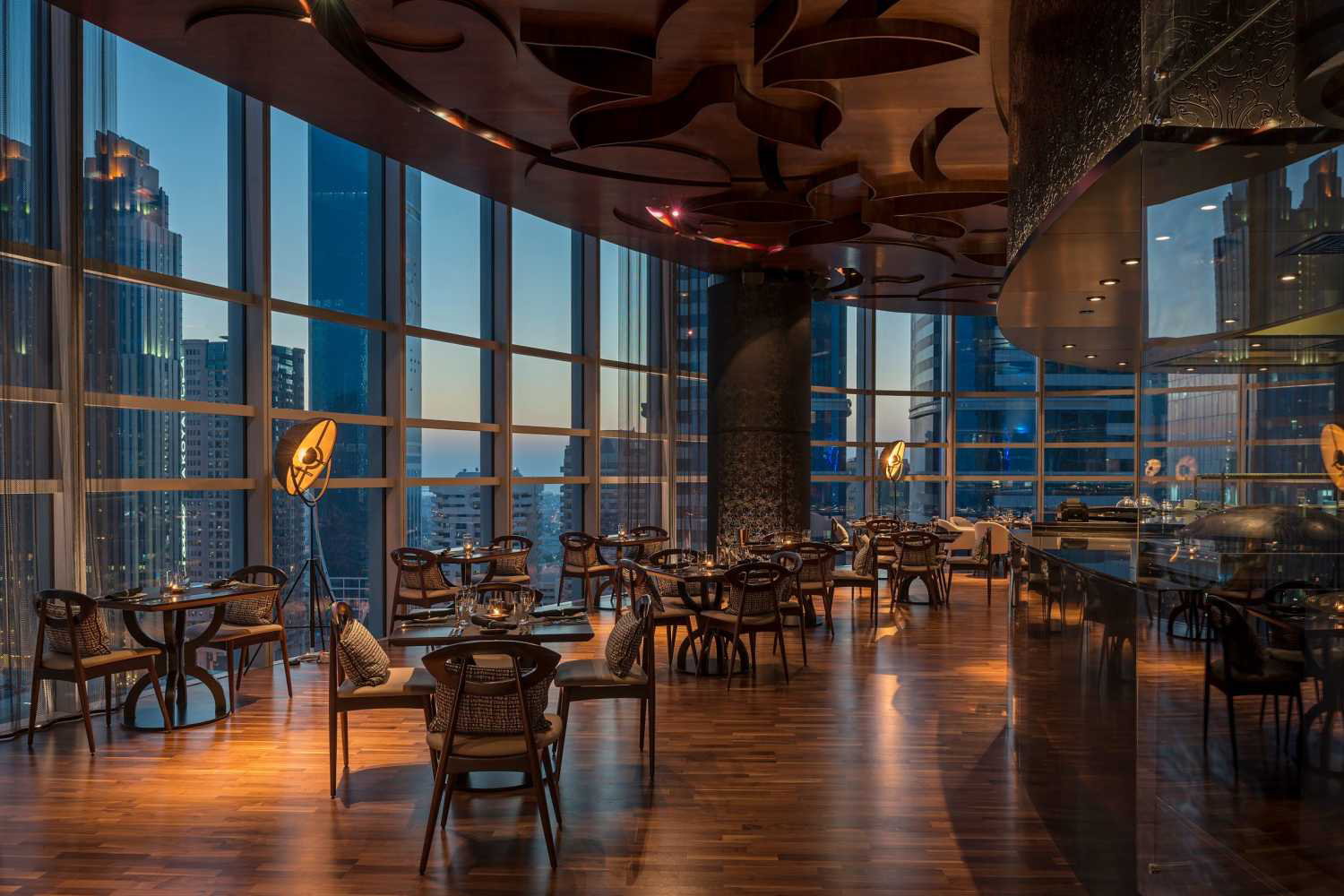 Mint Leaf of London
Ossiano